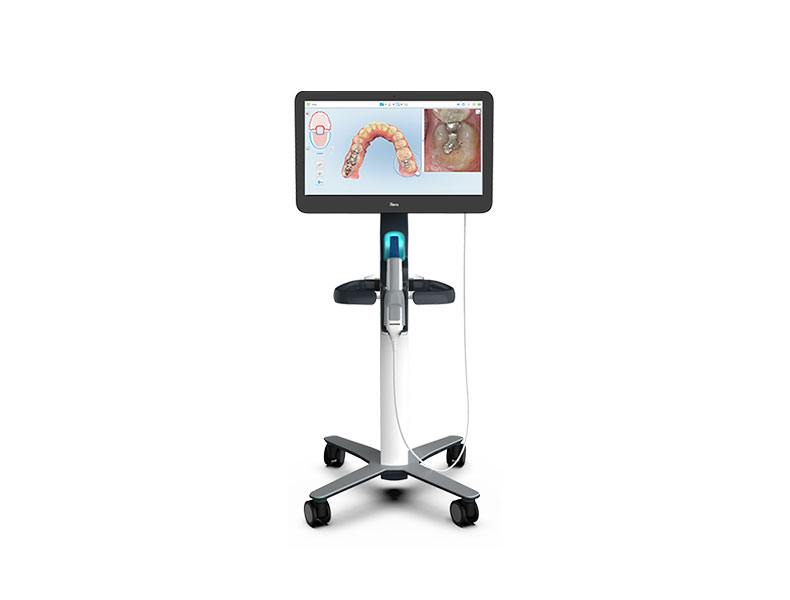 iTero Digital Scanner
If you've ever had a traditional putty smile impression taken, you'll know that it's pretty uncomfortable to sit through the process of having the mold created. Luckily, there is now an alternative to the messy, goopy impressions—the iTero digital impression system. The iTero scanner uses optical technology to quickly create 3D digital scans of your teeth and gums, and the scanner itself is a small, handheld wand that takes high-resolution scans in minutes.
Not only does the iTero scanner allow for a more comfortable impression-free process, but it also allows our orthodontists to see a more detailed map of your smile. The digital scans produced are more accurate and precise, meaning your treatment plan is also going to be significantly more accurate.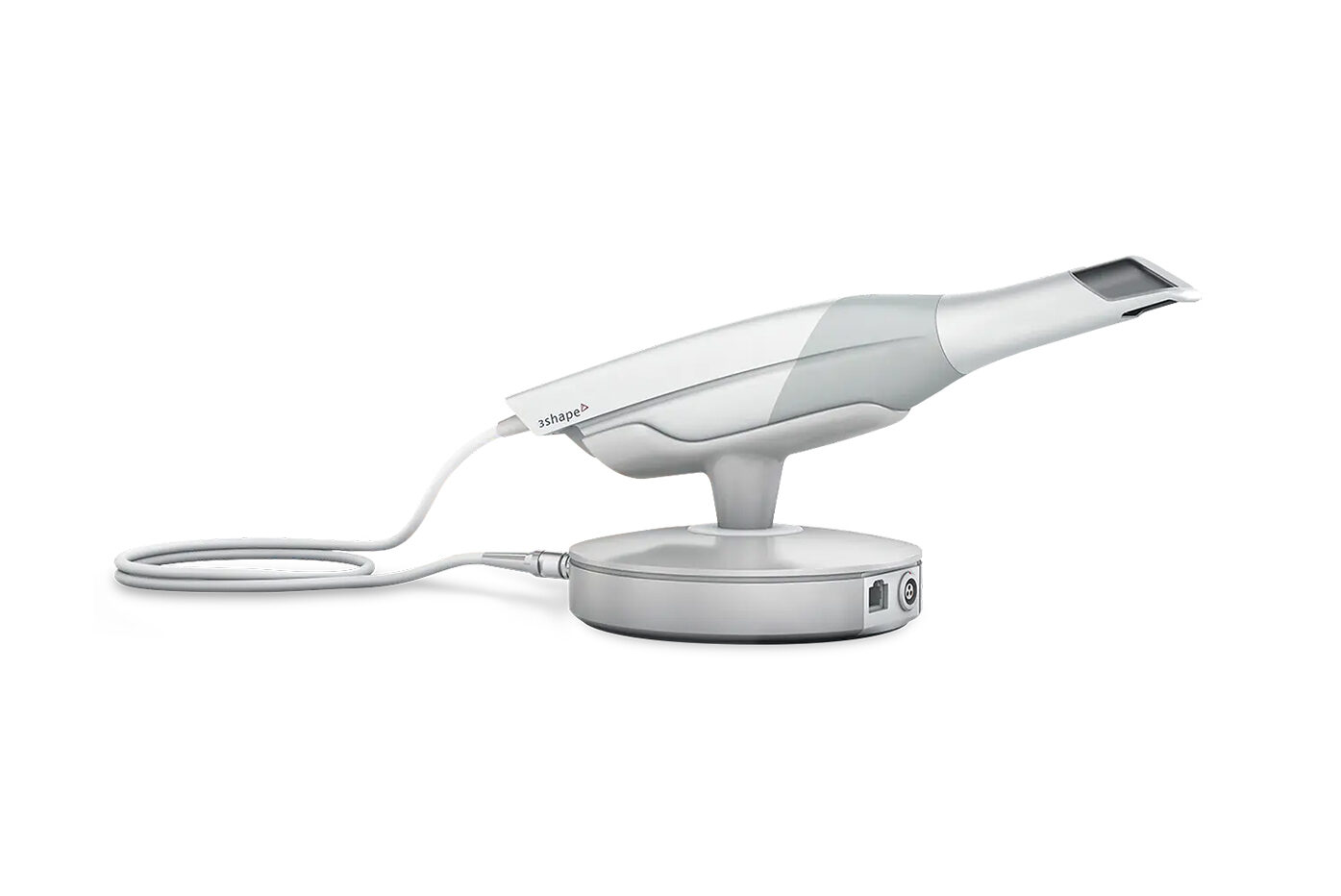 3D Scanning
3D scanning software is an interactive system that allows our orthodontists to assess and design a smile plan specifically for you. Our software uses virtual 3D imaging to generate a model of your mouth. Using the digital model, our team is able to analyze the most effective and efficient way to help you achieve a perfect smile and create a plan including optimal bracket placement and a preview of your future smile!
Our high-tech equipment gives us the most accurate images available and eliminates the mess and time involved in traditional processing. Because scanning guarantees us a more accurate look at the mouth, we can provide patients with a superior fit, increasing comfort levels across the board.